Puppies
We've got havanese puppies !!!
4 cute girls and 4 handsome boys were born 18.11.2016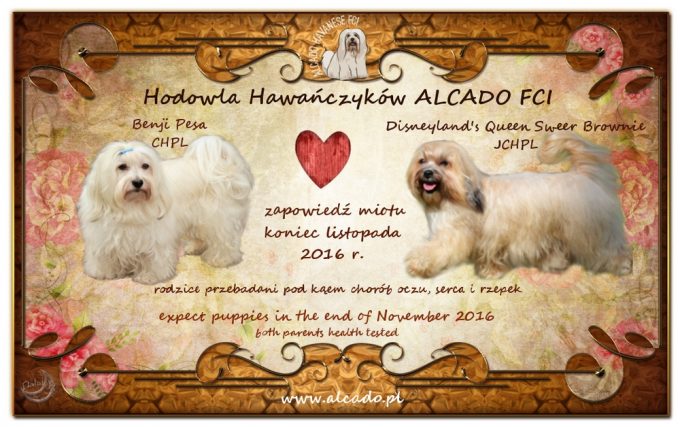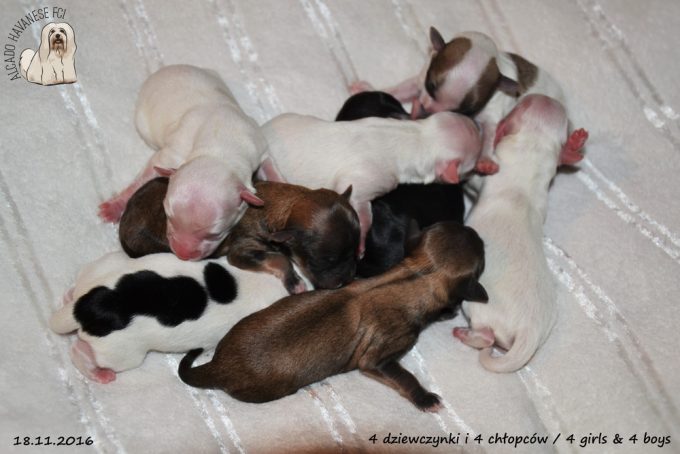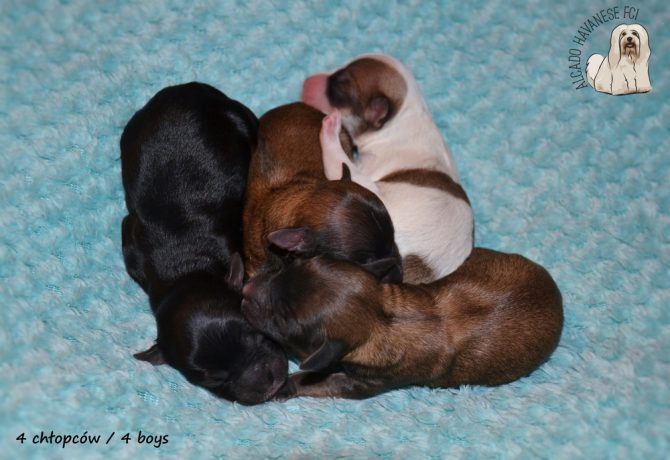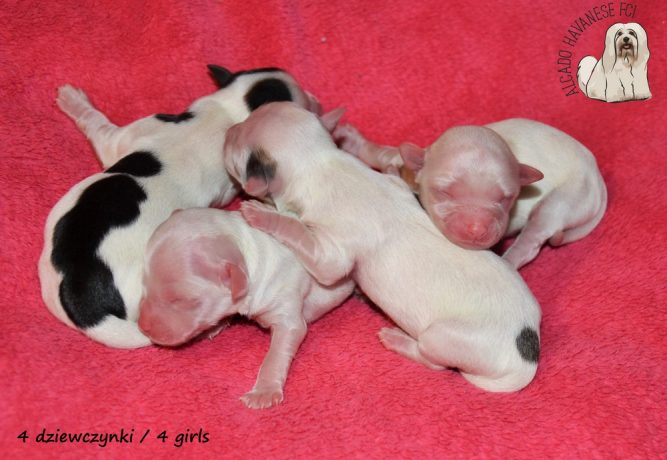 Ta strona używa plików cookie w celu usprawnienia i ułatwienia dostępu do serwisu oraz prowadzenia danych statystycznych. Dalsze korzystanie z tej witryny oznacza akceptację tego stanu rzeczy. Więcej informacji
The cookie settings on this website are set to "allow cookies" to give you the best browsing experience possible. If you continue to use this website without changing your cookie settings or you click "Accept" below then you are consenting to this.